About the Author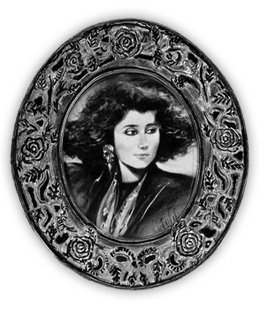 In 1964, Isabel H. Stepanian immigrated to the United States of America with her parents. Upon their arrival, the family settled in East Los Angeles, California for six years.
Educated in America, she presently holds a Master of Arts Degree. Both a writer and a speaker, she is an avid believer of animal rights. Therefore, 10% of the royalties from the sale of each book Cat Paws Through History, Ko-Ko the Cat Meets Napoleon Bonaparte, will be donated to The American Society For The Prevention of Cruelty to Animals – The ASPCA.
Her beloved cat Ko-Ko is - Ko-Ko the Cat: The central character upon which the Cat Paws Through History books have been written. Filled with wonderful memories, the books reveal the many encounters and adventures of Ko-Ko, as he travels about the world accompanied by his human parents: Visiting historical places, and encountering figures of history.
Having traveled to nineteen countries, it is these very experiences which are brought to life for the reader through the eyes of Ko-Ko. Filled with laughter and joy, the books are a delightful look into the mind of an extremely informative and opinionated cat. They stir one's curiosity, teach and amuse.
Written from the heart, the Cat Paws Through History Books are intended for the reader who possesses a childlike heart - no matter their age.
Presently, the author resides in the United States of America, along with her family and her furry children - her beloved pets.